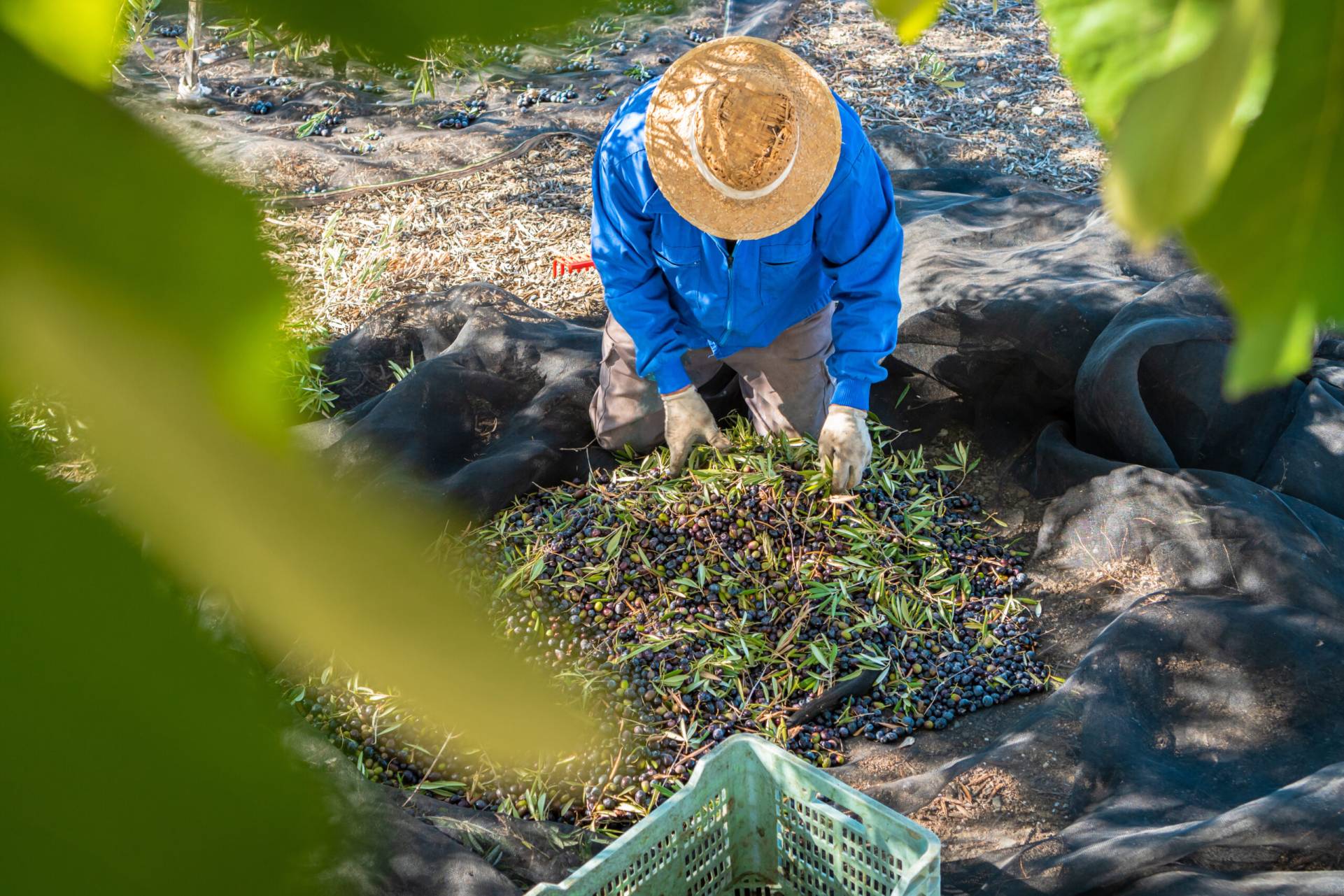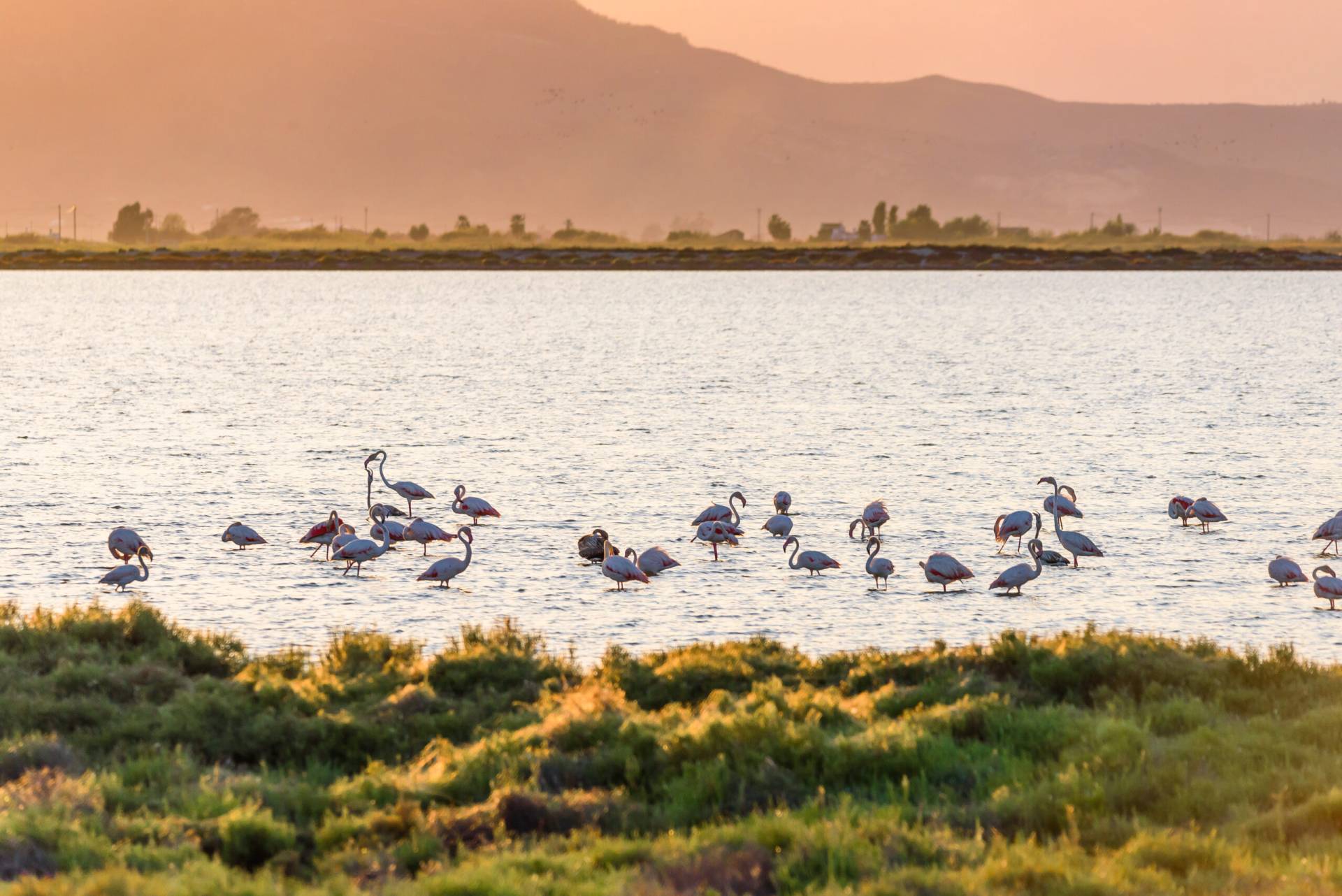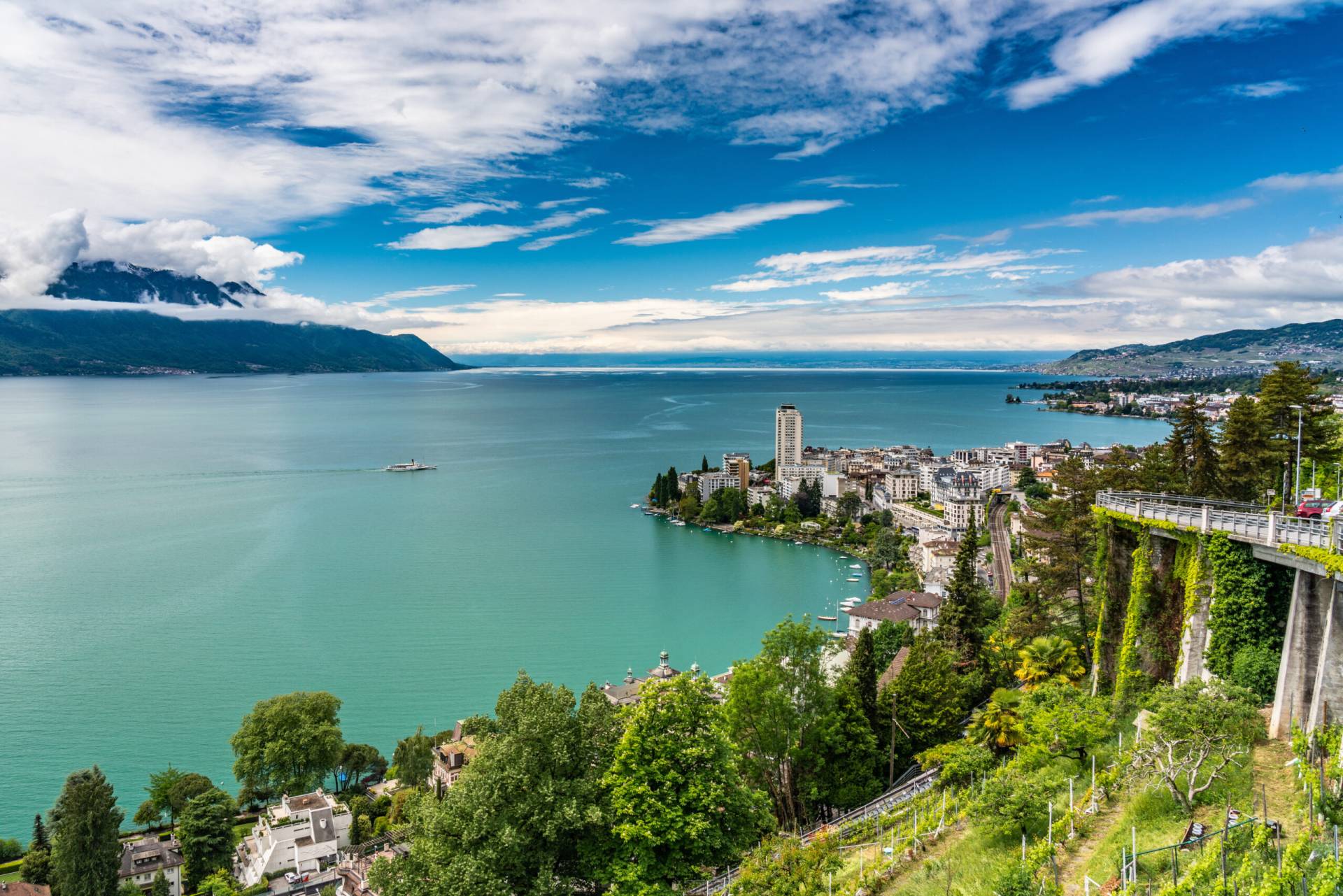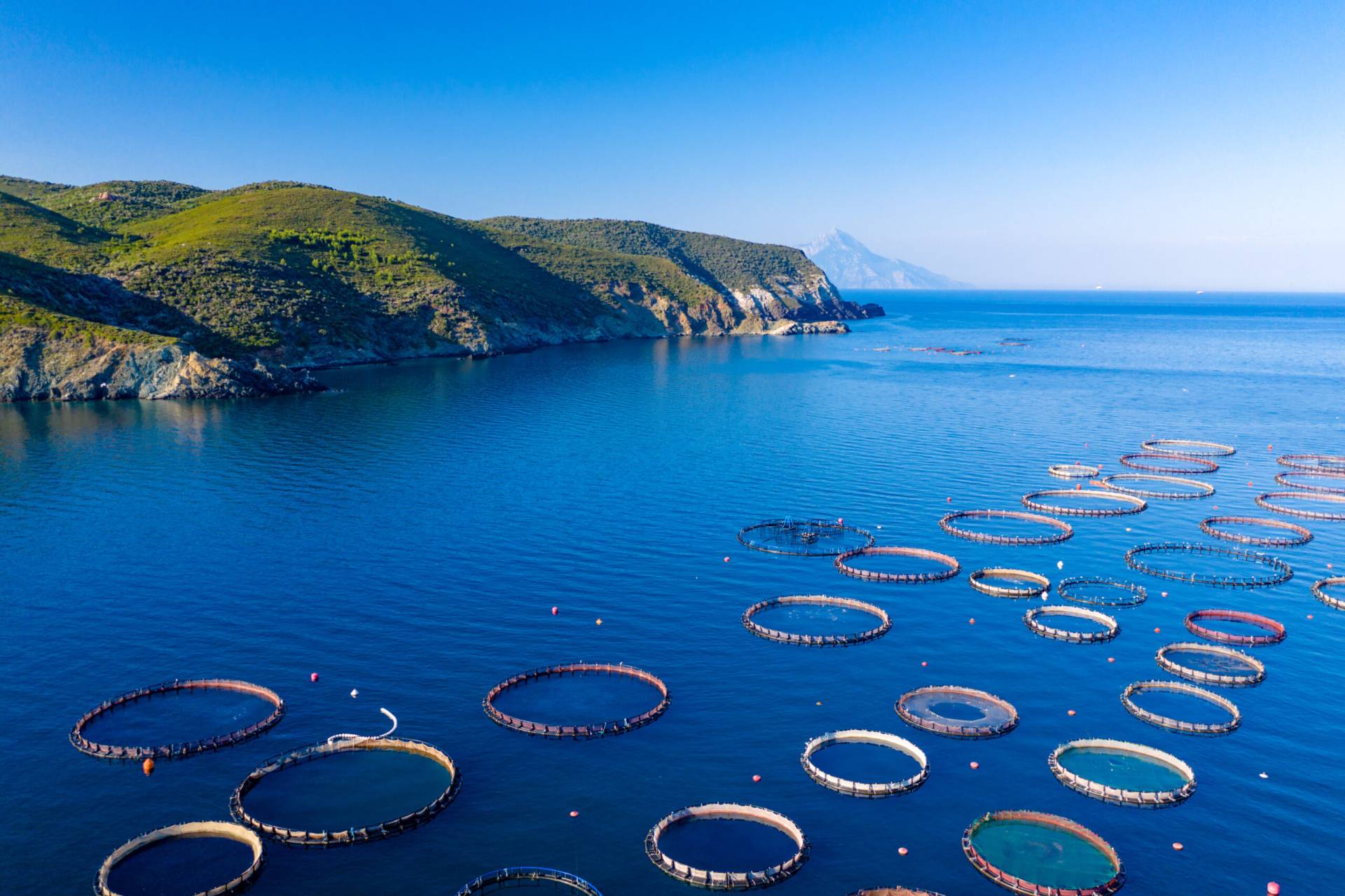 Farmer with straw hat and work clothes removing leaves from the
Flamingos in Ebro Delta nature park, Tarragona, Catalunya, Spain
Switzerland, Montreux and lake Leman view
Dorado fishing farm in Greece aerial photography. Aquaculture pr
The beach in Kalkan Town of Turkey.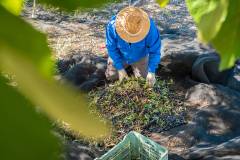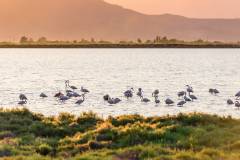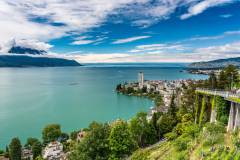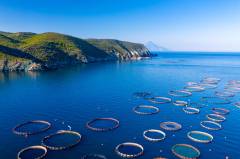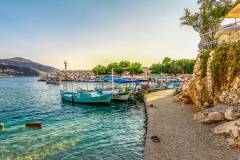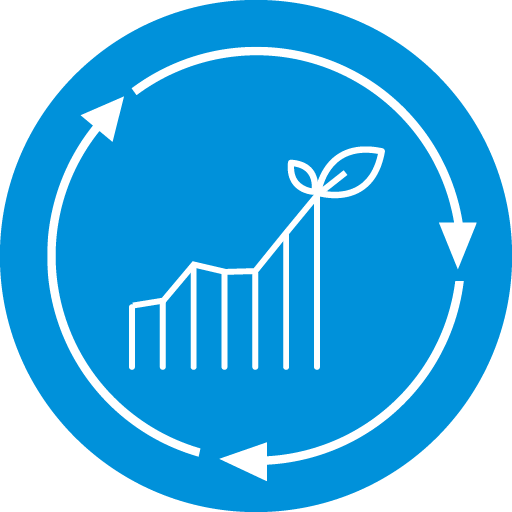 Mission Innovative Sustainable Economy
The Innovative Sustainable Economy Mission of the Interreg Euro-MED Programme works to boost a fair transition to a circular economy through two governance projects that develop innovative technical knowledge and ensure these new solutions are transferred into public policies.
In this website, you will find the most relevant information regarding this topic.